Audio/Video Design in Charlotte, NC
From churches, schools, and lecture halls to stadiums and entertainment venues, a good video and sound system can make all the difference. At Hames Pro, our AV system contractors have got decades of experience installing custom sound and video systems for our customers, including acoustic treatments, speakers, stage lighting, projection screens, mixing consoles, and more. Check out our repair and maintenance services below to learn more about how Hames Pro can help you with all your audio/video needs.
Contact us now!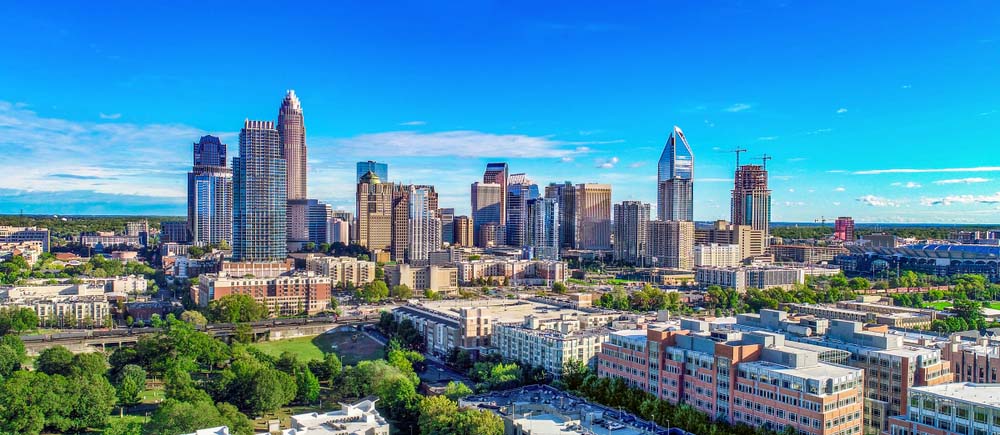 Commercial Contractors
A proper video setup allows you to better convey your message, whether you're live streaming a sermon or lecture or showing a video on a projection screen. If you need help finding the right commercial video system for your Charlotte, NC, building, the folks at Hames Pro can help you find the best solution for your needs.
Church Video Systems
In today's world, a good video system is an essential part of every church. Your church video system should allow you to put videos on a large screen for everyone to see, plus it should allow you to live stream video to spread your message as far as possible.
If you're looking for a video system for your church in Charlotte, NC, Hames Pro can help. We've got decades of experience working with houses of worship to create the perfect video systems, and we're up-to-date on streaming and all the latest technology
Video Projector Installation
When you want to show a video to a large group of people in your church or lecture hall, nothing beats a video projector installation. At Hames Pro, we can help you choose the right projector for your needs based on the size and capacity of your building. We can also help you choose the best projector screen and other video equipment that can help you convey your message.
Video Projector Repair
If you need to upgrade your video system, we are also ready to help. At Hames Pro, we have bonded and licensed professionals, who will upgrade your video system fast and efficiently.
Video System Upgrades
Every video system needs an upgrade from time to time, and Hames Pro makes upgrading your video system easy. Not only can we install video system upgrades for you, but we can also help you choose the best upgrades to transform the video system in your church or school.
Your Complete Audio/Video Solution
Churches, schools, and entertainment venues need quality audio system installations to reach an audience, but installing a quality sound system that covers a whole building is tougher than it sounds. Whatever you may need in the way of commercial audio solutions, the team at Hames Pro can work with you to deliver the ideal audio system.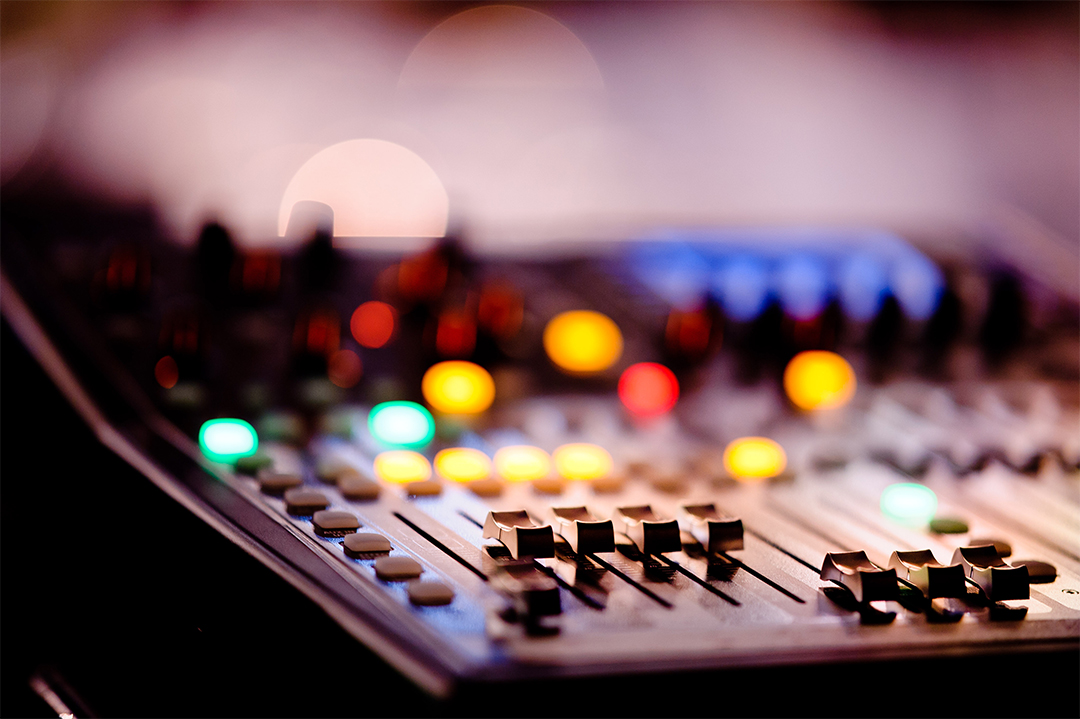 Church Sound Systems
Sound systems are an integral part of spreading the good word in churches, and Hames Pro has decades of experience working with churches to install sound systems. We can even make sure your church sound system is set up for live streaming, so you can spread your message far and wide.
Sound System Installations
If you need a high-quality sound system, Hames Pro professionals are ready to help. We will install a high-quality system that will serve you for years and provide you with the proper functionality that you expect for different spaces and events, including stages, conferences, concerts, etc.
Sound System Repair
When a speaker stops working or your sound isn't being properly mixed by a mixing console, you can call Hames Pro to get all your sound system problems fixed. We can take a look at individual components of your sound system to find problems, plus we can take care of any sound system repairs you may need
Sound System Design
Thanks to Hames Pro, getting a new sound system is easier than ever. Not only can we install and maintain your sound system for you, but we can also help design the perfect sound system for your building. Thanks to decades of experience, we know what it takes to get the best sound in just about any building.
Sound System Upgrades
As technology evolves or your budget increases, you might want to upgrade your sound system. Whether you need sound system upgrades for a Charlotte, NC, church, school, or entertainment venue, Hames Pro can help you decide which upgrades are right for you and get those upgrades installed for you.
Are You in Need of a New Sound or Video System for Your Church in Charlotte, NC?
If you've got an important message to convey, you need a good sound or video system for your church in Charlotte, NC. Are you in need of a sound or audio system for your church? Contact Hames Pro to learn more about the audio/video installation services we offer.
Video and Sound System FAQs
If you have questions about using Hames Pro for sound and video system installation, check out our FAQ answers below.
What brands do you work with?
At Hames pro, we work with a variety of brands:
Allen & Heath
Audio-Technica
Crown
EIKI
JBL
Presonus
QSC
Renkus Heinz
Shure
Tannoy
Tascam
Plus many others.
Can you coordinate with my new construction?
Absolutely! Hames Pro is happy to install video and sound systems for new construction, and we'll work with your contractor to find the best solutions.
What industries do you service?
At Hames Pro, we proudly provide our services to churches, schools, lecture halls, conference rooms, municipal facilities, courtrooms, stadiums, arenas, entertainment venues, funeral homes, and more.
Can you show me how my new system will work?
Once you've got an audio and video system from Hames Pro, we can provide some brief training to show you how it works. If you ever need help with your AV system, Hames Pro is a phone call away.